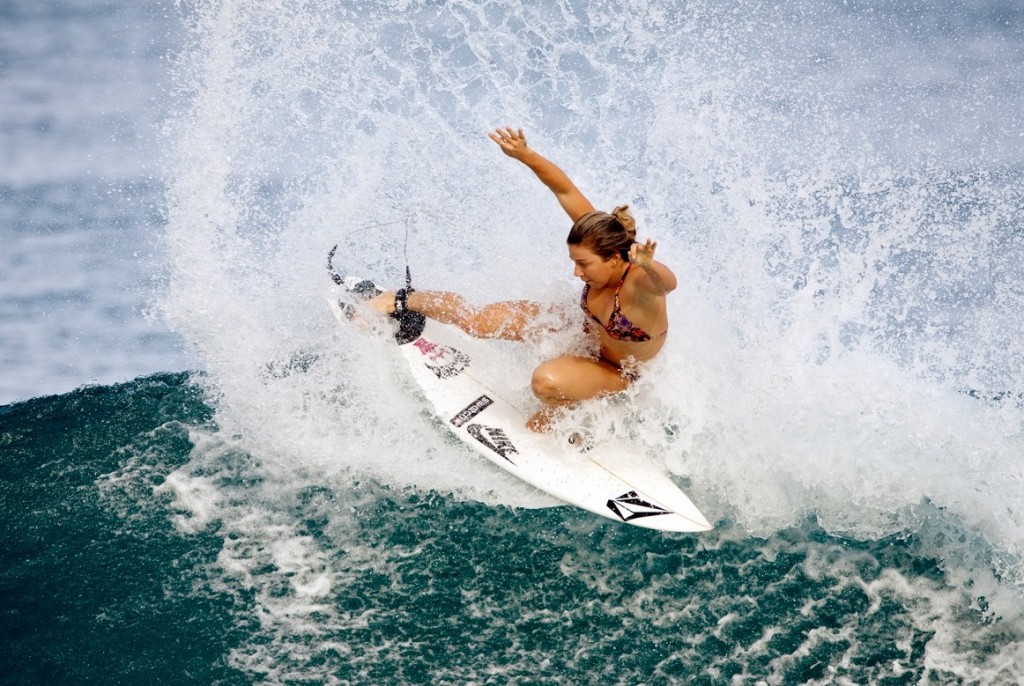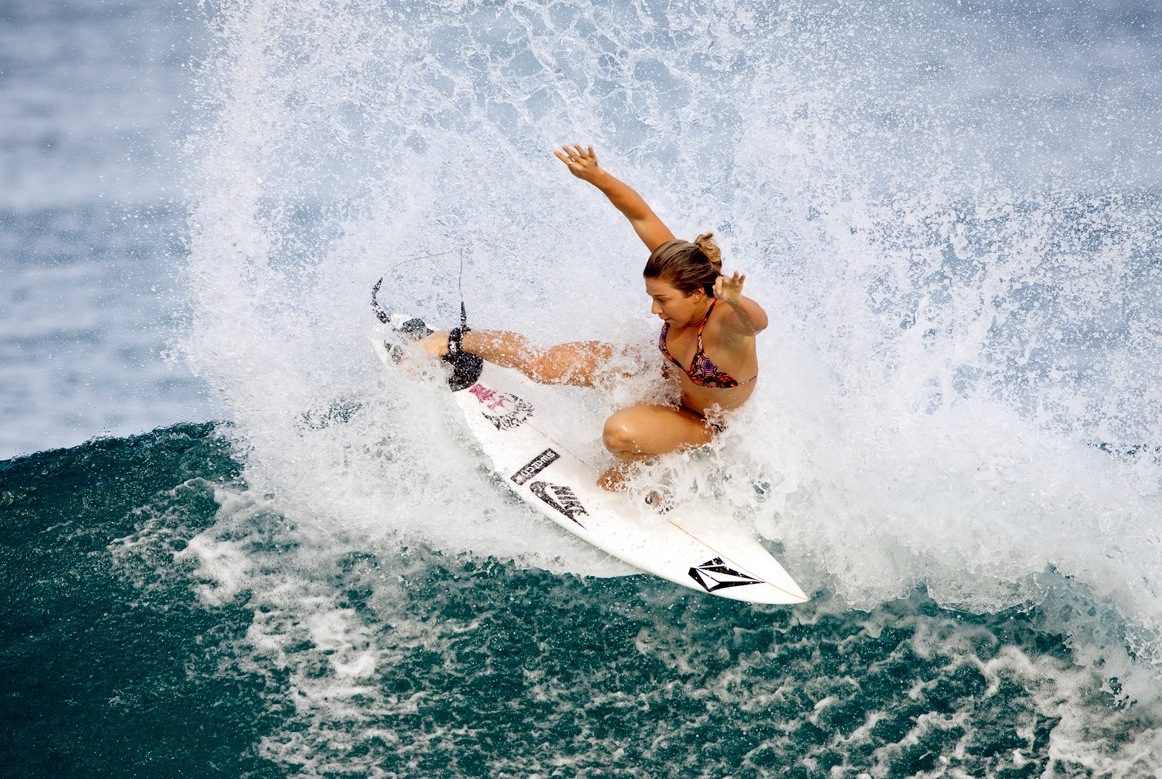 If you're a guy and somebody tells you that you surf like a girl you well may take offence, but perhaps you shouldn't. There are plenty of girls out there that surf much better than guys, and every year more and more women are getting into surfing. Women surfers are totally up there with the men, and slowly but surely the professional associations are taking notice. No longer does the surfing industry see women as just bikini models, now they are rightly being recognised as the talented professional surfers they are. You just have to look at the promo for the new Rip Curl Search GPS Watch to see both a guy and a gal featured side by side. There is a shift occurring, but a lot still needs to change.
Respect Due for Women Surfers
Anyone involved in the professional surfing industry knows all too well that women just don't get treated the same as men. Here's a few facts to put it into perspective. The number one women's surfer last year, the awesome Carissa Moore, took home the same total prize purse that the 23rd ranked surfer did in the men's WCT. Most of the Women's competitions are held at much less demanding surf breaks than the men's, like gutless beach breaks instead of thumping reef breaks. Layne Beachley, seven-time women's world champion, candidly summed up the attitude and train of thought of professional surfing competition organisers, saying that, "If the waves are shit, send the girls out."
Will ZoSea Shake Things Up?
What might have passed many of us surfers by is that this year the WCT is being run slightly differently. The Association of Surfing Professionals (ASP) is now under the control of ZoSea Media Holdings, and this Californian company has already doubled the prize money on offer to the women. More competitions in places like Hawaii and Fiji, and at world class surf spots like Trestles and Margaret River, have also been added to the women's surfing tour. Chief Executive of ZoSea, Paul Speaker, explained that it is, "time to move these wonderful athletes onto waves that challenge them a bit more."
These Chicks Surf Better than You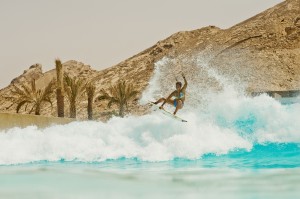 Simply put, the truth is that some women are surfing just as good as men, but few guys involved in the surfing industry would like to admit that. At the Rip Curl Pro at Bells Beach earlier this year, one of the commentators let it slip that Sally Fitzgibbons surfed a round "like Slater in his prime." Quite a reference for the talented Fitzgibbons, wouldn't you say?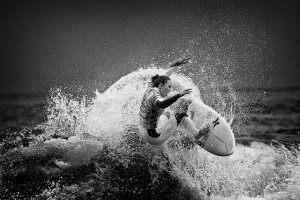 Stehapnie Gilmore, 7 time women's surfing world champion, had this to say about this year's title defender, Carissa Moore; "I'm not comparing her to other females. I'm comparing her to the top 5 male surfers. She rips like the best males."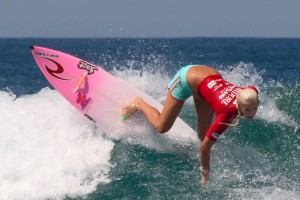 To top it all off, there is no denying that Bethany Hamilton has done something unprecedented in professional surfing, whether male of female. She came back from a shark attack that snatched away her arm, and still surfs in competitions, winning them too. In March this year she was crowned champion at the Surf N Sea Pipeline Women's Pro. Watch the video below to see Bethany and some other great women surfers in action.