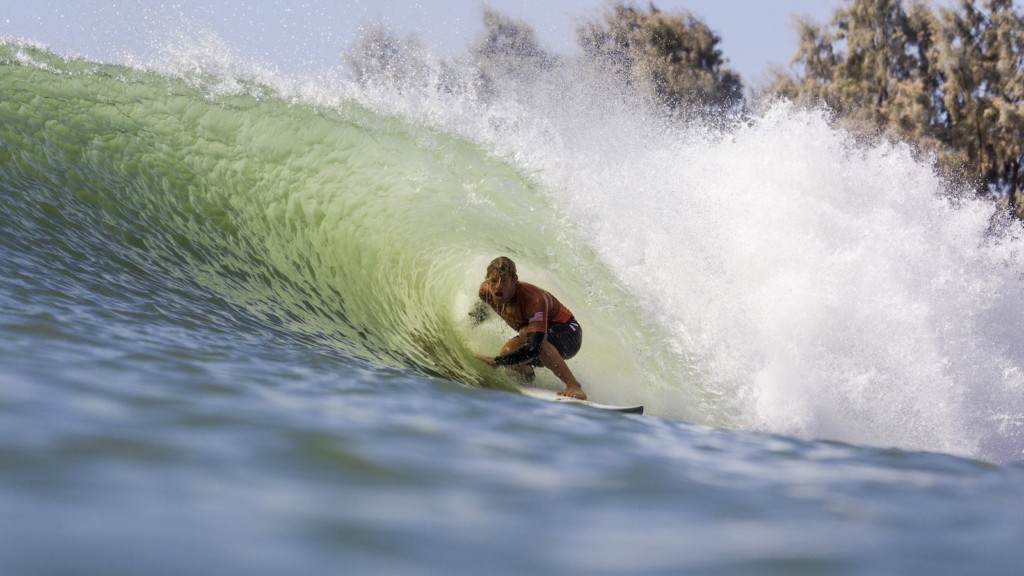 The World Surf League held a test event at Kelly Slater's Surf Ranch in Lemoore, CA, evaluating the new technology as it pertains to performance, competitive format, broadcast and spectator interaction as well as overall experience.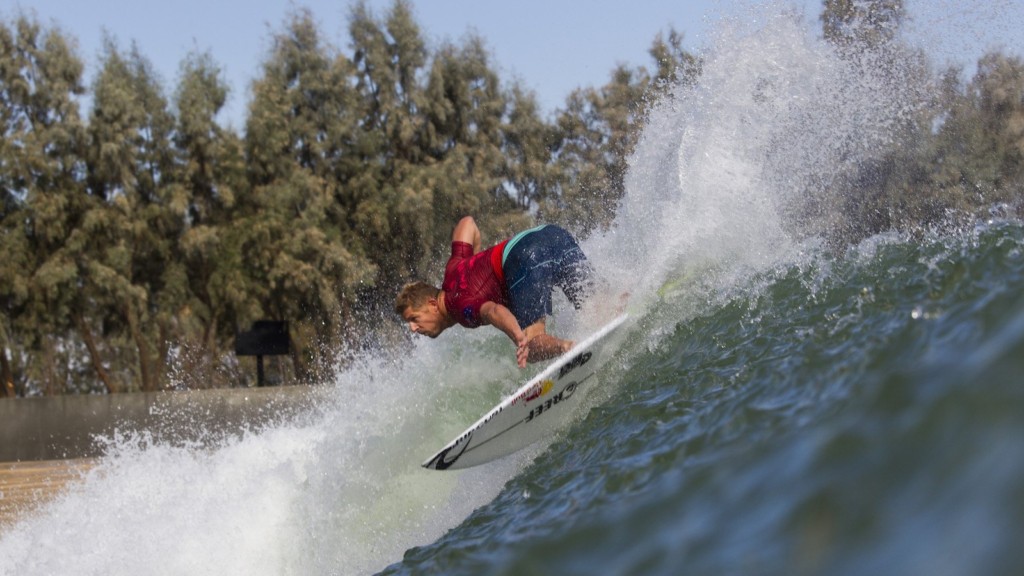 Here's how the event went down…
"Having the ability to replicate, even partially, the power and shape of ocean waves for anyone in the world, in any location and at any time is a truly magical thing," said Sophie Goldschmidt, WSL Chief Executive Officer.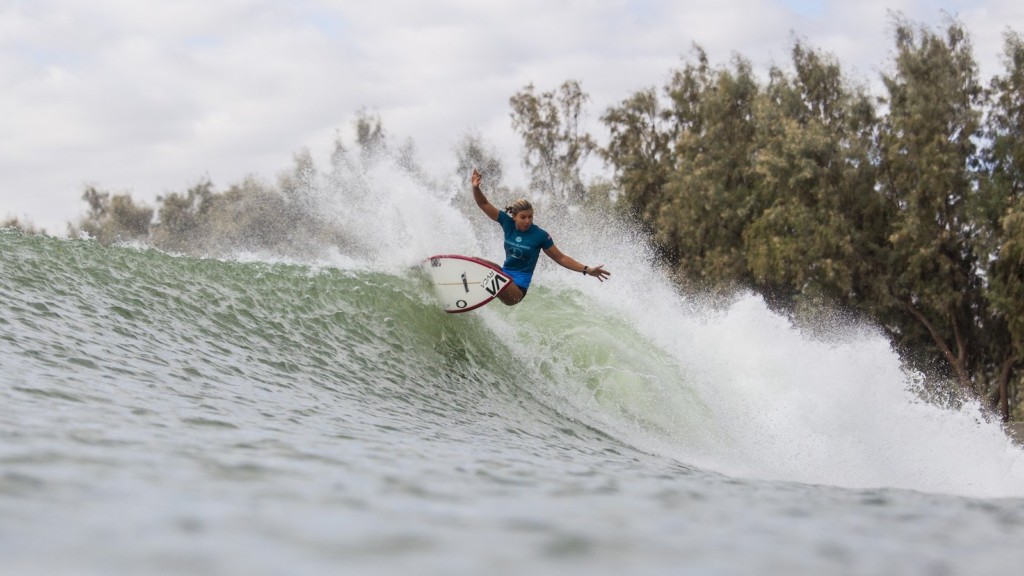 "The WSL intends to learn a lot – how this technology can be applied to live competition, how the surfers perform, how waves are scored, how we cover in broadcast, the overall experience that we can create and what it feels like to witness this kind of surfing."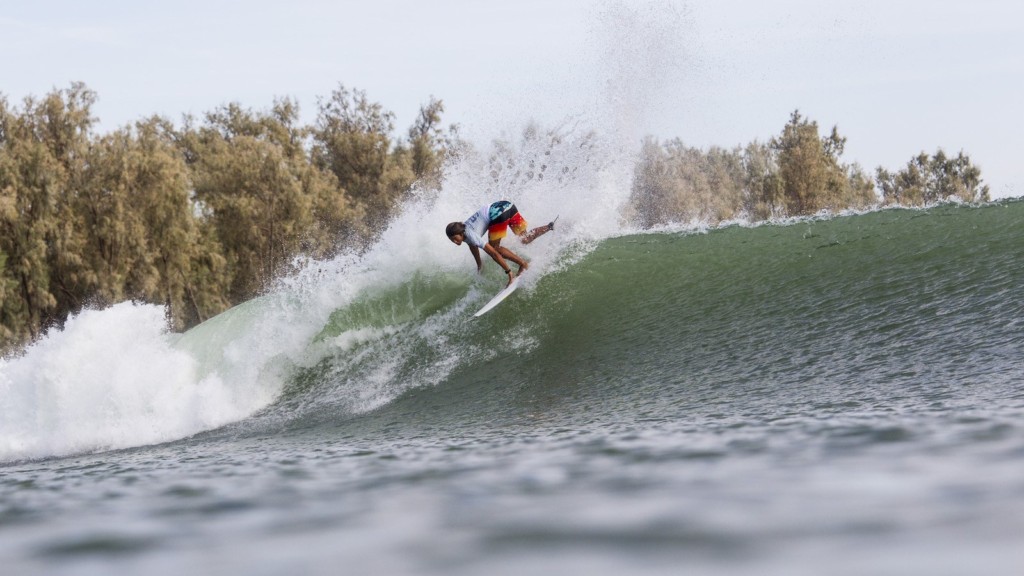 Surf Ranch played host to a cross-section of the world's best surfers to run the groundbreaking test. John John Florence, Jordy Smith, Matt Wilkinson, Adriano de Souza, Filipe Toledo, Gabriel Medina, Joel Parkinson, Adrian Buchan, Mick Fanning, Kanoa Igarashi, Tyler Wright, Stephanie Gilmore, Carissa Moore, Courtney Conlogue, Sage Erickson, Silvana Lima, Pauline Ado and Johanne Defay acted as test pilots for the competitive format, with prize money going to charity.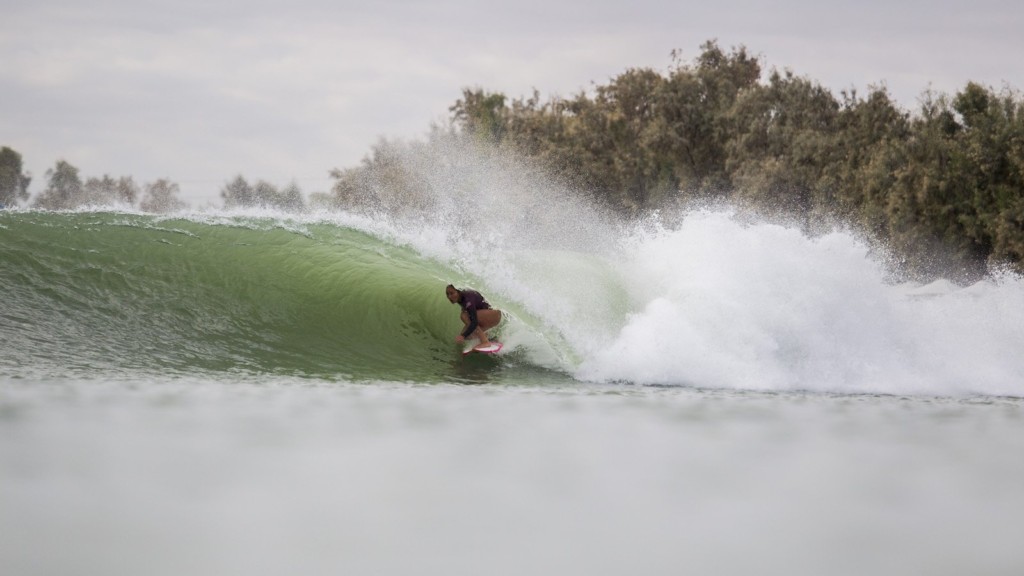 "This is just a magical day, I can't believe it," said six-time WSL Champion Gilmore. "Every single wave is so much fun and challenging and nerve wracking. That was just so special!"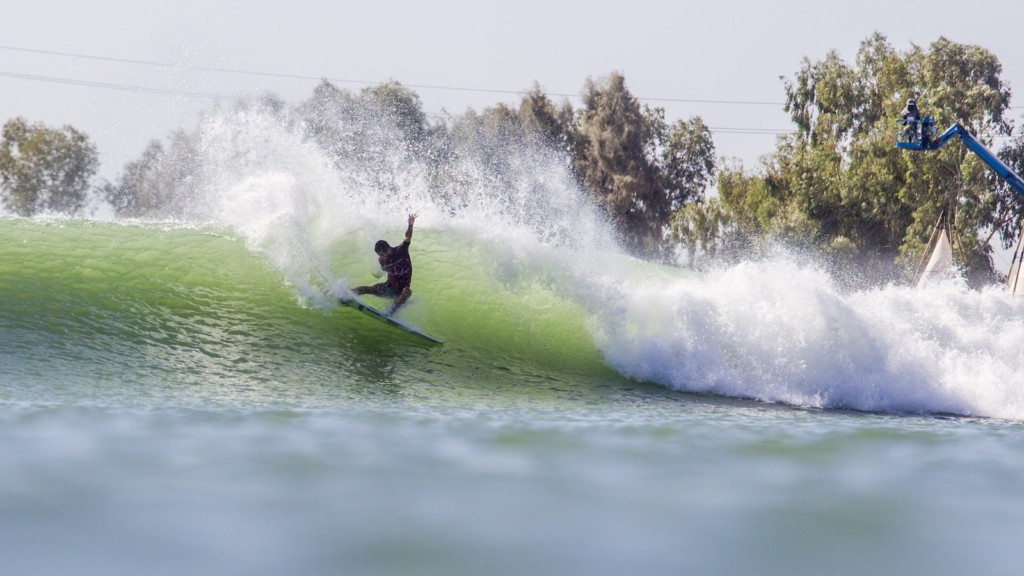 Also on site was 11X WSL Champion Kelly Slater as well as seven founding members of the sport of surfing: Peter Townend, Shaun Tomson, Wayne Bartholomew, Mark Richards, Ian Cairns, Randy Rarick and Fred Hemmings.

 All images: © WSL / Rowland