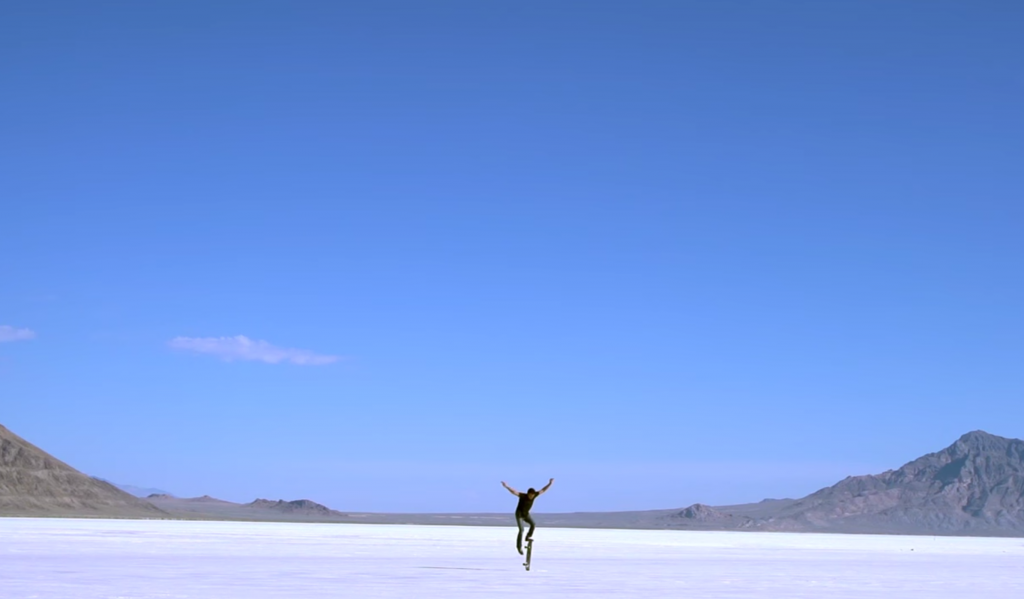 Not all skateboarders want to go professional, hit the event circuit and get hit on by as many sponsors as they can. No, some skaters just want to develop their artistic take on the lifestyle choice that is skateboarding. Kilian Martin is one of those skaters, a guy who has crazy skills and still chooses to forge his own path in skating. By teaming up with filmmaker and skater Brett Novak, Martin has been starring in his own skate video shorts, videos that aren't quite like any other skate flicks out there. He travels the world, skating in the most unlikely locations and performing innovative tricks that you just don't see in the X Games.
Going His Own Way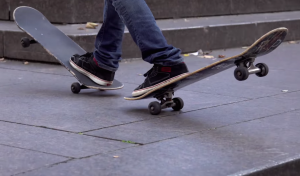 Martin was born in Madrid and grew up in the European skateboard mecca of Barcelona, but as soon as he was ready he made his way over to California. He pretty much lives in Oceanside now, but he hasn't immersed himself in mainstream skateboarding and contests like many skaters with his ability do. Instead he explored his artistic expression through skateboarding, with technical flatland street tricks that he must have dreamed about just to get the idea for them. Guys in the skate industry took notice, especially Stacy Peralta who saw his passion and potential. The Powell-Peralta company backed him, but left him to do his own thing, and in 2009 he met Brett Novak. This was the beginning of the journey that's led to a series of skate movies that really break the mold, the latest being Searching Sirocco.
Two Artistic Mediums Collide
Two art forms come together in perfect harmony with Searching Sirocco, carefully framed HD video that pays as much attention to the surroundings and environment as the actual skating going down. That's what makes this movie so interesting, because it doesn't favour one art form over the other. Part travel documentary, part skate movie, Searching Sirocco blurs the lines and makes itself stand out from the crowd.
Skate Exploration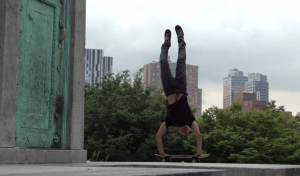 The locations cover less travelled paths too, like skating the salt flats of Utah, where the dust was so thick that Martin had to wash his board clean every few minutes because it covered the grip tape. While filming the Brooklyn section of the movie the pair were accosted by a gang of hoodlums, who obviously has their eyes on Brett's expensive camera. Luckily they only made it away with one of Martin's skateboards before the cops turned up.
His Other Films
Searching Sirocco is just one of the amazing skateboarding films that Kilian Martin and Brett Novak have created together. You can watch all of their collaborations over at Brett Novak's YouTube channel, and make sure you check out India Within. It's probably the only skate movie ever to feature a cricket pitch in the shot list!