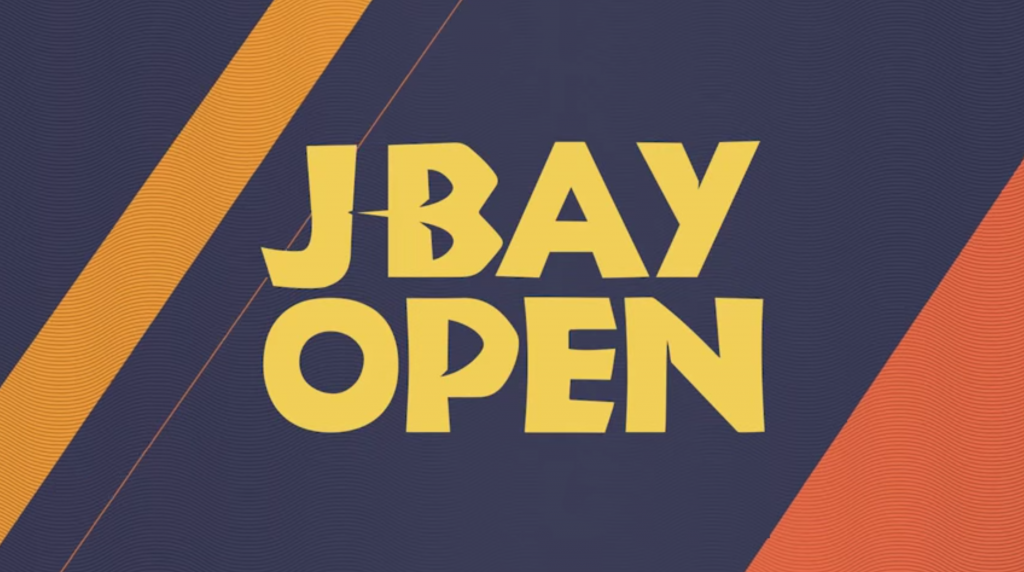 The defending champion at the J-Bay Open 2015, Aussie Mick Fanning, had to fight off a suspected Great White during his finals battle with Julian Wilson, bringing the 6th event of the Championship Tour to an abrupt end. The shocking incident in South Africa was unprecedented, the first time ever that there has been a shark attack during an event on the Championship Tour. Competitors have been called out of the water before after a shark has been sighted during heats, but never before has a competing surfer been attacked.
Shocking Ordeal
The incident happened just minutes into the final. Fanning was sitting in the water getting ready to pick his first wave. While the cameras rolled on Mick a large fin emerged out of the water behind him, and Mick turned just as the beast snagged his leg rope in its mouth and pulled him down. There was a crazed flurry in the water before a wave momentarily put Fanning and the shark out of view. After an agonisingly tense few seconds, Fanning came back into view and the jet skis arrived to get him out of there. All this unfolded on live television as the finals were beamed across the world. For anyone watching at the time, this is what they witnessed:
J-Bay's Sharky History
Anyone who paddles out at Jeffreys Bay knows that they are sharing the ocean. There is an abundance of wildlife in the waters of the Eastern Cape in South Africa, just as there is on the land too. After all this is Africa, and the animals here, whether in the water or on land, are some of the fiercest in the world. The J-Bay Open has a long history in the professional surfing calendar, and sharks have been spotted before. Back in 2003, Taj Burrow saw a shark during the contest which left him pretty spooked, and then a few years later in 2007 Mick Lowe also saw what he believed was a Great White. The Association of Surfing Professionals actually took action shortly afterwards by adding to their rule book that if a competitor spots a shark during an event heat they must signal by waving their arms in the air and then immediately paddle to the shore.
Competition Cancelled
A few hours after the shark attack it was announced that the J-Bay Open 2015 final would be cancelled, with the prize money being split between Fanning and Wilson. Both surfers would be awarded points for second place, meaning neither would snatch away first place in the rankings from leader Adriano de Souza. Before the shark attack the finals day was serving up pumping surf for the all the competitors fighting for points in the quarters and semis. To see all the awesome surfing at what is now the most infamous year ever at Jeffreys Bay, check out the finals day highlight video next:
The Men's Championship Tour moves onto to Tahiti and the thick barrels of Teahupo'o next month, and the Vans US Open of Surfing at Huntingdon Beach kicks off this weekend, where the best women surfers in the world will battle it out, so until then…