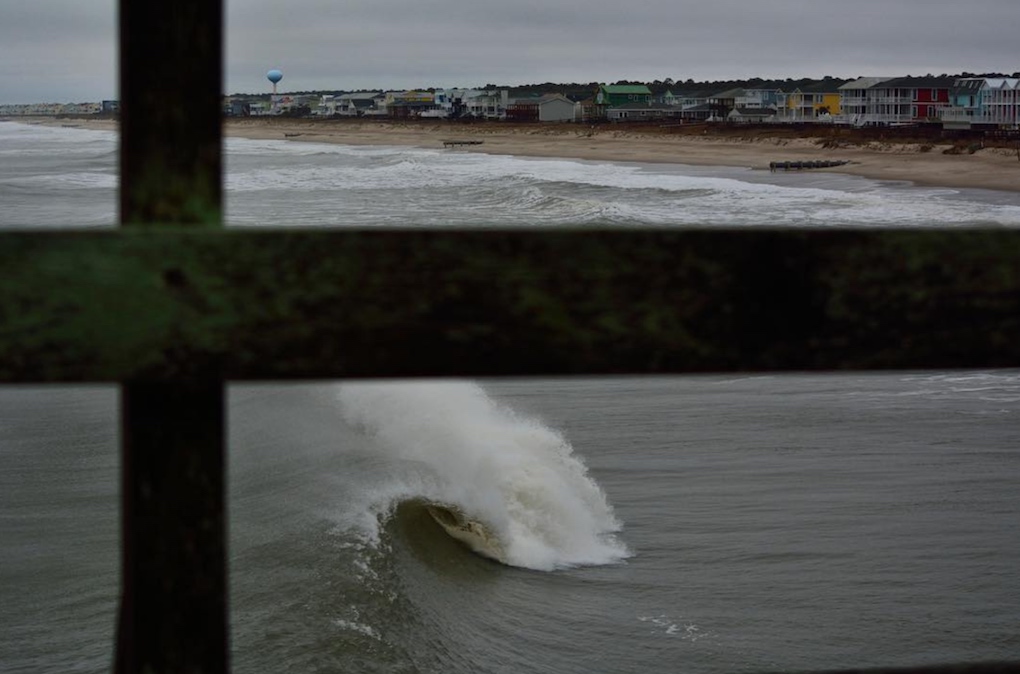 Unless you live right in front of the ocean, knowing how the waves are at your nearest surf break means reading the surf report or checking out a surf cam. Before surf cameras one option to get a local report was phoning premium rate 'surf forecast hotlines', but thankfully those days are well and truly over. Now you can check out what the waves are doing at your local spot or pretty much anywhere else in the world too!
Free Surf Cams!
There are surf cam websites out there that charge you to watch the waves, whether it's through a subscription or signing up to become a member, one way or another you gotta pay. On the other hand, there are websites that let you watch the surf cams for free, pay for the feeds themselves, and cover the cost by posting advertisements on the site. The Surfers View is one of the latter, providing surfers with surf cams all over the East Coast and West Coast, along with a whole bunch in Hawaii, Brazil, and Central America too. Wanna check out how the surf looks at Pipeline? Then here you go!
Since The Surfers View opened up shop it's been steadily increasing its surf cam coverage, so if you find that your nearest beach doesn't have a cam then keep checking back. New surf cams are regularly being added so it's probably just a matter of time until your local break is added to the list!
The SurfCycler!
Got a wetsuit you don't want anymore but it's still got some life in it? Want to move on to a new surfboard but need to sell the one you have already first? Then stuff it into the SurfCycler and get a fistful of greenbacks in return. It's simple enough, all you have to do is register at The Surfers View, upload a photo of what you want to SurfCycle, write a little bit about it, how much you want for it, and post it up for all to see.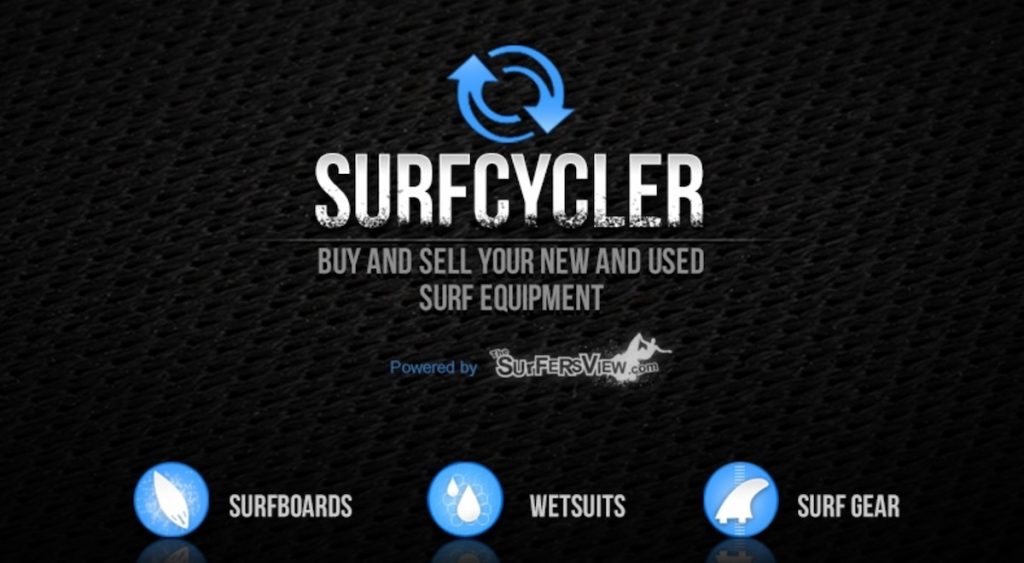 There's no charge for advertising second-hand surf gear at the SurfCycler, so it costs you nothing more than a few minutes of your time. It's a great way to pass on your used surf gear to another surfer and get some cash towards buying a new surfboard, of which there are plenty in the DriftingThru surf shop. All the Catch Surf soft-tops are on sale right now, so the time is ripe to sell that old board in the garage and pick yourself up a fresh new stick for the summer!
Featured image: @thesurfersview via Instagram