Living on the beautiful California Central Coast is pretty awesome and having a two year old will make you find some activities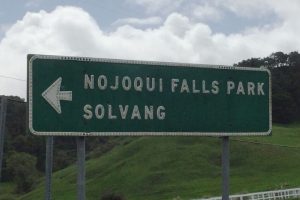 to stay busy.  Recently, my wife and I took our little one out for a day exploring.  We heard about this short family friendly hike up to a waterfall near Buellton CA, that was kid friendly.  So we all got in the car and we're ready  for our day of exploring.  
It was a short drive down Highway 101 with rolling hills and perfect 73 degree weather.  When we came to the turn off  for Nojoqui Falls, on your right hand side heading south.  It's a little hidden if you're not paying attention.  So don't get side tracked by the scenery just yet.   We started on this road and saw a local farm stand so we stopped and stumbled upon a cool  barn with pigs , goats, and a  mini donkey.  My little girl loves seeing the animals and we were able to feed them as well, which  is always plus. 😀 After this pit stop, and a few sweet treats for the journey, we were back on the road to find this waterfall.  

A short 5 min drive from the farm stand and we came to the park trail head.   We were ready to explore!  Along the we we found plenty of insects to checkout and a few lizards that were way too fast for dad to catch.  Rocks to hop  off, bridges to cross and a flowing stream, depending on the time of year you visit and the rain fall. This hike is great for little kids as it's only about 1/2 mile round trip.  It's about a 10 min hike if you really wanted to see the waterfall.  Or 30 minutes to see the waterfall if your anything like our family and have to stop along the way. The trail and park are even dog friend so our furry friend got to go on the hike too.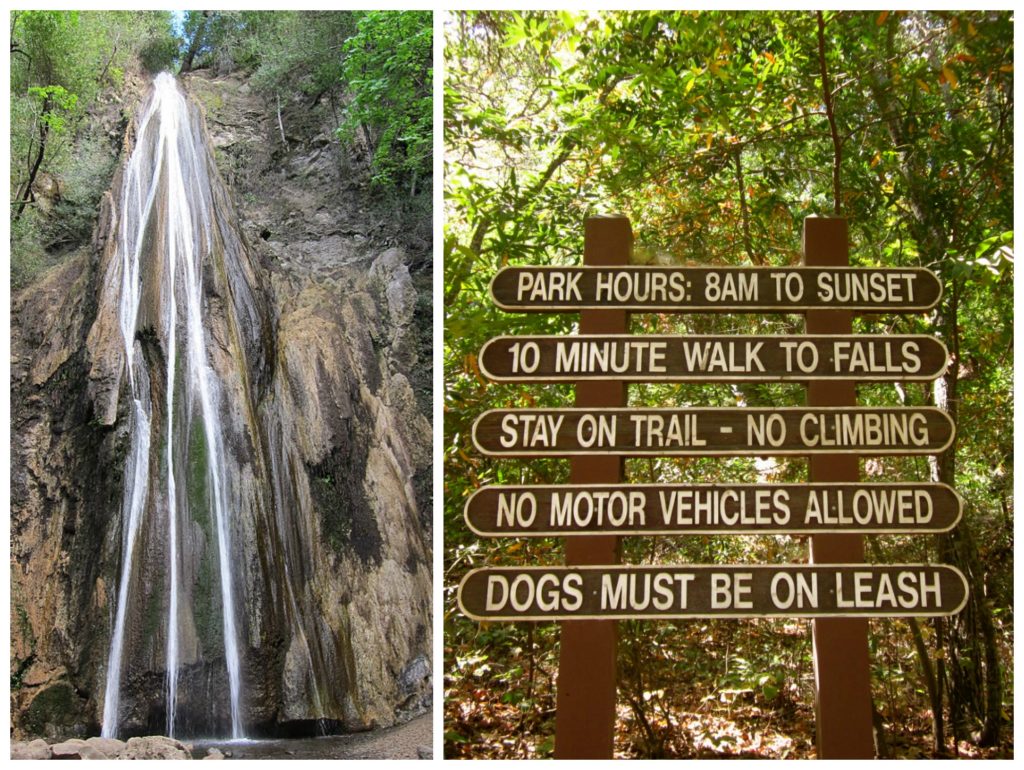 This is a great little afternoon outing that any parent could take there children on  – full of farm animals, insects 🐜 and lizards to find.  Plus, being out in nature is always better than screen time.  Keep Drifting Thru and stop along the way you can find some rad stuff.