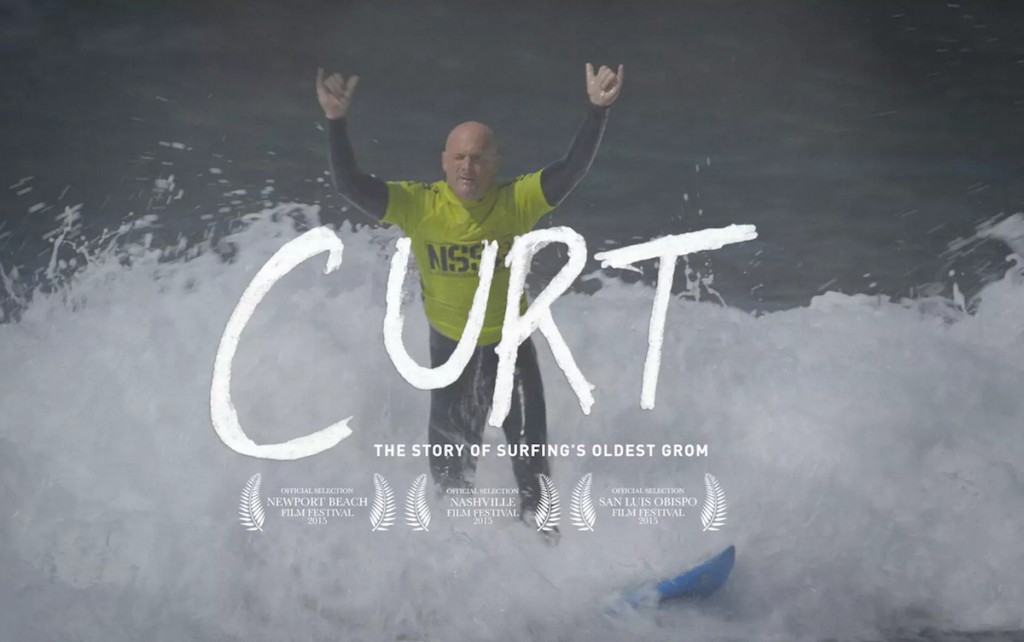 Surfing is full of wild stories. Crazy adventures on isolated tropical islands, epic road trips along ocean coastlines, near death experiences and tales of catching the 'best wave of my life'. But you don't hear so many stories about surfers with autism. In fact, I've only ever heard one story about a surfer with autism, and that's the story of Curt Harper. Who knows how many autistic surfers there are on this earth, but if they are anything like Curt then I would love to hear their stories too.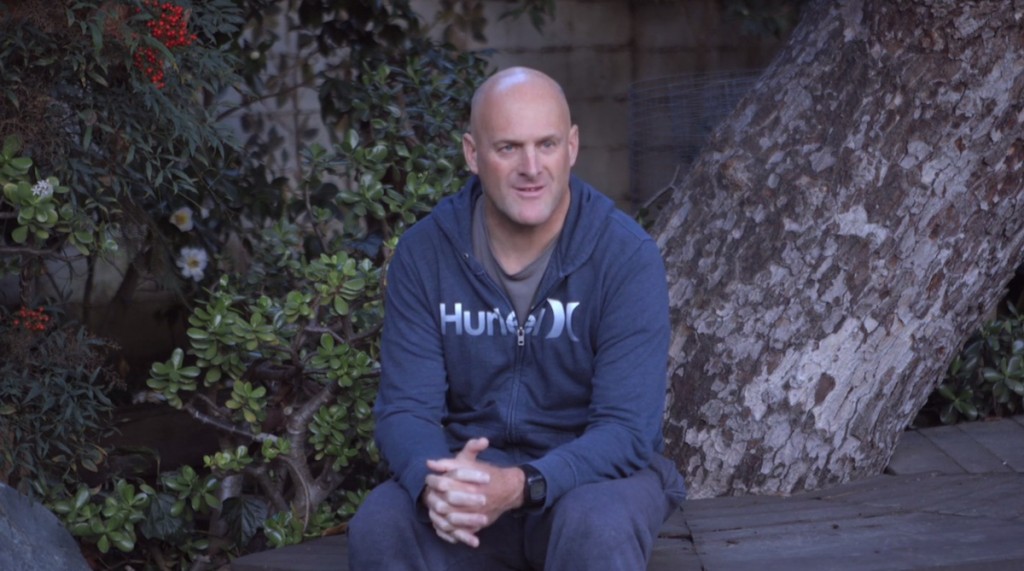 Curt's story intertwines surfing with autism, a lifelong condition that affects people across the world and has no cure. Curt Harper wouldn't have known what a huge impact surfing would have on his life when he first learnt to ride waves at 10-years-old. He would have been just like any other regular grom at that age, but as the years passed and his surfing buddies grew up around him, Curt just stayed the same. Sure, his body aged, but his mind didn't. Now Curt is still loving life and still surfing like he's a teenage grom, at the age of 49-years-old. Chances are he is the oldest grom in the world.
A SoCal Legend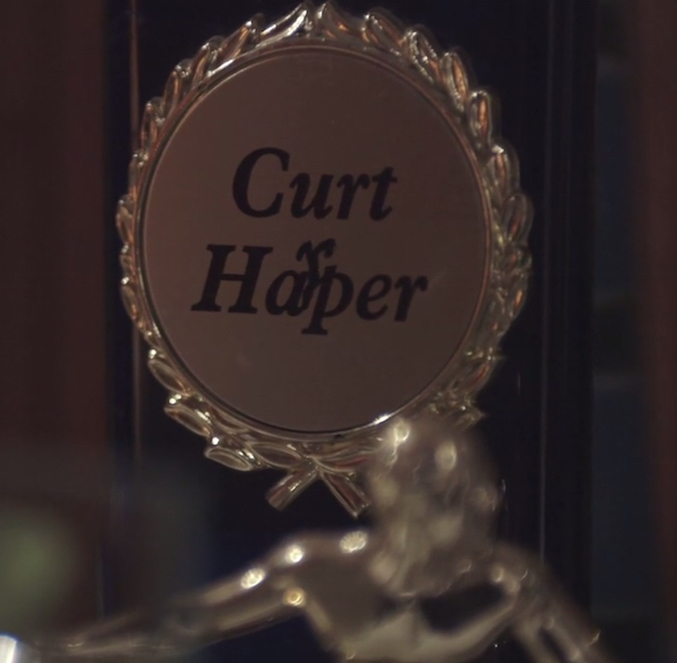 Curt has become a legend in Southern California over the last thirty years. As he got older, got his driving license and a car, got a job and found his place in he world, his love for surfing did not die out one bit. He started doing contests on the National Scholastic Surfing Association (NSSA) circuit and became a regular competitor. He would joke around with all the other groms competing and arrange to take them surfing. As time went on his grom buddies would get older and move on to other things, but Curt never really grew up. He just kept on surfing with the groms, seeing his old buddies grow up and catch up with them surfing from time to time.
All About the Fun
Just a few of the professional surfers that Curt has taken surfing are Dane Reynolds, Mikala Jones,  Timmy Curran and Bobby Martinez. These guys were stoked to have Curt come pick them up and get them surfing somewhere other than their local break. He would see them at the local NSSA contests, he would get to know their family and for Curt he got back just as much as he gave. He got a sense of belonging, and support network and friends who he could share his passion with. For Curt, surfing is all about fun, plain and simple, and Bobby Martinez sums it up best. "Most people don't get that stoked unless they get a real good wave, but for Curt, every wave seems like a real good wave."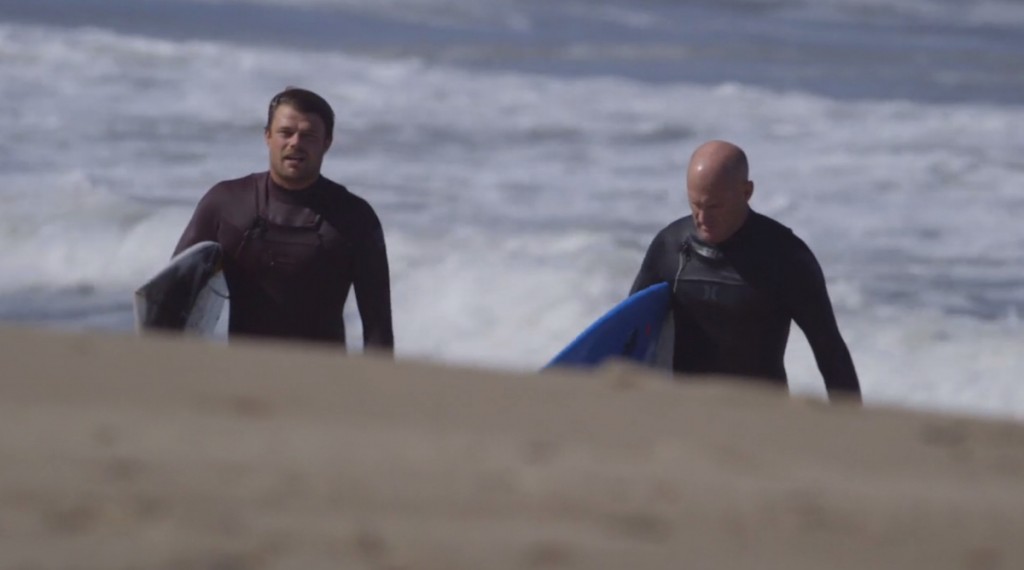 Now Curt is sponsored by Hurley, going on surf trips to Hawaii and Costa Rica to name just a couple of of places, and still competing in the seniors category at NSSA events. The new documentary about Curt, directed by Brendan Hearne, tells his story, and even if you don't surf this film has to be watched….