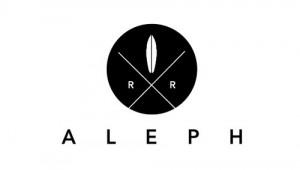 Greg Belgum is one of the coolest people I've ever known. He performed a stint as intern at my high school for 3 months in my Associative Student Body class and we became good friends.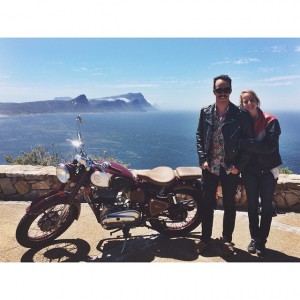 He carried himself with bravado and a cool boxing mustache that I think, in my opinion, completed him as a person. Greg was just graduating from California Polytechnic University under the degree of Parks and Recreation and then left our school andperformed a ten week stint at Hume Lake Christian Camps, a very cool summer camp in the Sequoia's. I said goodbye to him one last time up at the camp and after his work was done, he got on a plane and flew down toJeffrey's Bay, South Africa to begin a surfing ministry. Jeffrey's bay is one of the most famous surfing destinations in the world and is home to a long, fast, tubing right. It has been broken up into several sections such as, Boneyards, Super Tubes, Impossibles, the Point, and Albatross. The place is even home to the annual Billabong Pro ASP (which is now the World Surf League) World Tour at Super Tubes Tubes in July. Not a bad place to start a surfing ministry, Greg, not bad.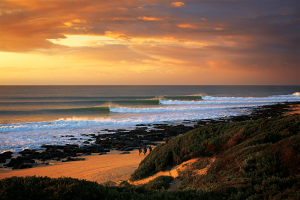 But the main point here is not to tell you about a cool guy living in a cool place, but the to tell you that surfing has become a venue for life transformation. If you don't know, South Africa is pretty impoverished and dangerous; the murder rate is now up to 45 people a day and the robbery rate is up to 202.6 per 100,000 people. South Africa needs some help. There's many ways to perform aid in a country like this; doctors can be sent in along with school teachers and even pilots so that the most remote places can be reached…and now surfers are being sent in. ALEPH surf is a great outreach organization that uses surfing as a way to reach the youth. This is their bio: "Aleph Surf International is a pioneering youth movement that mixes surf coaching, life skills, creativity and mentorship. Our heart is to give youth from disadvantaged backgrounds the opportunity to experience the impossible – whether it's surfing, art, education or having a significant other in their life. We believe that no youth should be overlooked and we want them to be acknowledged and loved for who they are." Sounds pretty cool right? This just goes to show that whatever you enjoy doing, even if its not surfing, can help change lives and even a country. So if this inspires you, find a way to use surfing as a way to reach out to others. When someone says they've been wanting to learn take the opportunity to teach them or find some kind of organization that uses surfing as service and join! Surfing is life, but it can change lives too.