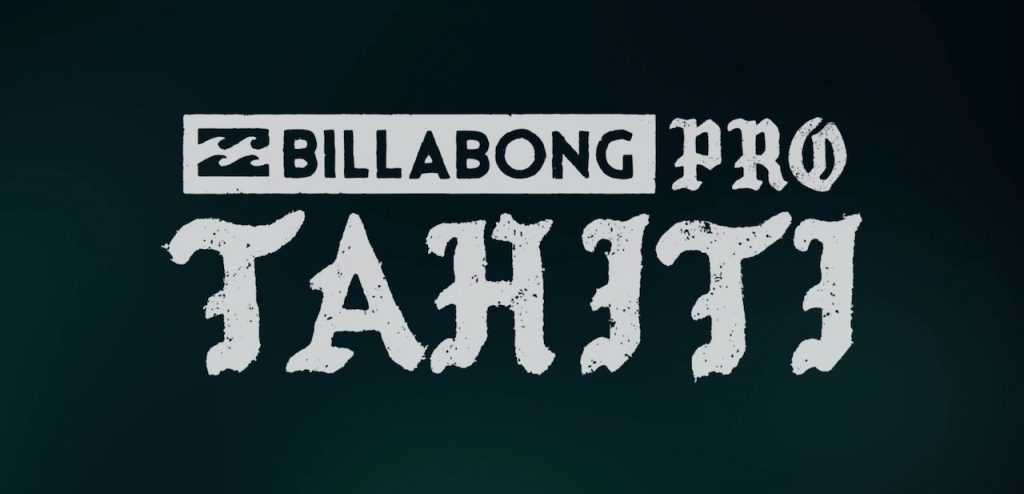 Barrel and barrel after barrel, the 2016 Billabong Pro Tahiti at Teahupoo was a tube riders dream contest. There were a whole bunch of perfect 10s as everyone on tour tried to keep themselves in the green room for as long as humanly possible. Get yourself in the mood for all the news from the seventh stop on the WSL Championship Tour with the highlights from the opening day.
Many of the rookies on tour were out in the round stages, guys like Jack Freestone, Caio Ibelli, Conner Coffin, and Davey Cathels all bowing out in Round 2. A couple of big upsets that happened in that very same round were high-flyer Felipe Toledo being knocked out, along with defending world champ Adriano de Souza losing to Alex Ribeiro.
After keeping hold of the yellow jersey for over half of the season, Matt Wilkinson finally had to give it up after being ejected from the event in Round 3. He didn't have a great start, just scraping through the eliminations in Round 2, but couldn't take himself any further than Round 3. Other guys to drop out of the running in Round 3 were Jeremy Flores, Adam Melling, and Kai Otton.
One guy who was on absolute fire at the 2016 Billabong Pro Tahiti was Kelly Slater, who destroyed his opponent Keanu Asing in Round 5 with a perfect 20 on the scorecard. There was plenty of time left in the heat for Asing to try and match Slater's unbeatable tally, but he didn't come close with his best waves scored at 8.33 and 6.37. Check out Slater's double 10 in this next video…
To say Slater was in form is an understatement, everyone watching the contest could see that he was bringing everything to the table at Chopes. WSL Commissioner Kieran Perrow and the rest of the judges awarded Kelly the 2016 Andy Irons Most Committed Performance Award even before the contest was over…
By quarterfinals time it was Futures Fins team rider John John Florence, Adrian Buchan, Gabriel Medina and Slater left in the running. JJ and Gabe were drawn to battle it out for a spot in the final, and what transpired was easily one of the hardest fought semifinal heats we've seen all year. These two guys were taking back to back waves to try and outdo one another, clocking up plenty of 9 pointer waves in the process. Medina nailed down perfect 10 but it wasn't quite enough to beat a winning combo score from Florence…
So it was Slater and Florence in the final, and from the get go Slater posted up a 9.77 wave that gave him the lead for the rest of the heat. He even added a 9.90 to his scorecard for good measure, but it wasn't all bad for John John. The points he got for second place have put his first in the rankings, so now the yellow jersey is his! Here are the highlights from finals day…
As for Slater, he jumped 11 places to 8th, and after clinching 1st place at the 2016 Billabong Pro Tahiti he exclaimed, "This is for sure one of the best wins I've ever had." Looks like it's not game over for the King quite yet…