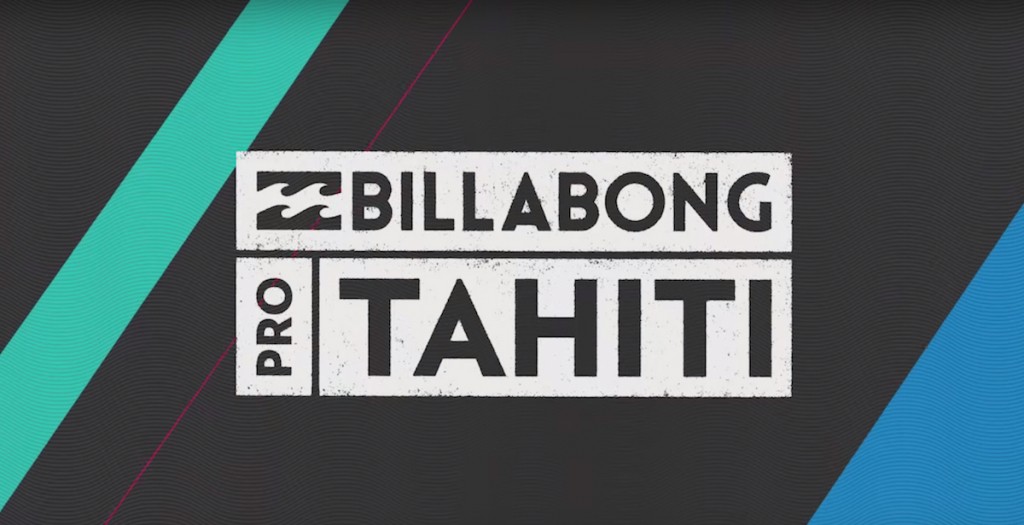 The barrels at the 2015 Billabong Pro Tahiti didn't quite get to the XXL levels like we've seen in some insane videos, but there sure were some draining kegs on offer. The changeable conditions, fluctuating swell and variable winds meant that the waves were constantly changing, really putting the world's best on their toes. With heats running through the day, many of the guys on tour had to show their commitment when they slotted into the low tide tubes sucking off the reef. Some of the best were knocked out early, and others proved that they had what it takes to beat the best. There were also some killer wipeouts, just like this one suffered by Felipe Toldeo…
Ruthless Round 3
Some of the favorites to win the World Championship this year were out of the running for this event before the final stages had even been reached. The finalists from the last event at J-Bay, Julian Wilson and Mick Fanning, were both out in Round 3, along with a whole bunch of other great Aussie surfers. Matt Wilkinson was knocked out by Wiggolly Dantas and Jeremy Flores sent Joel Parkinson packing. In a Brazilian bout, Bruno Santos beat current world number one Adriano de Souza. But what had to be the biggest match up of Round 3 was the head-to-head battle between two of the hottest surfers on the planet right now. Hawaiian charger John John Florence and current world champion Gabriel Medina fought blow for blow in one of the most explosive heats in the entire event. No wave was wasted, as you'll see in the heat highlights.
C.J. Hobgood's Perfect 10
So C.J. Hobgood is leaving the tour at the end of the year, but that doesn't mean he isn't charging waves any less. In fact, at the 2015 Billabong Pro Tahiti, C.J. committed himself to some gnarly tube rides and proved he still has insane skills. For his efforts he won the annual Billabong Andy Irons Most Committed Performance Award. When you watch his perfect 10, you can't help but wonder how the hell he made it out of that barrel.
Flores Puts His Stamp on Tahiti
Not many people would have put their money on the surfer who eventually came out on top. None other than Jeremy Flores, with his first World Championship event win since 2010. Flores secured a decent 3rd place score at Fiji this year, but then disaster struck when he headed off for a free surfing session in Indonesia before the J-Bay competition. Suffering a life threatening wipeout he was rushed to hospital and had to drop out of the South African event. Now back on the tour and wearing a protective helmet during his heats, Flores showed he hasn't been slowed down one bit by his accident. He went head to head with the world champion Gabriel Medina and took the lead within minutes of the final with a huge 9.87 score. Check out all the action from finals day in the highlights video next, and we'll be back with news from the 2015 Hurley Pro and Swatch Women's Pro at Trestles next month.