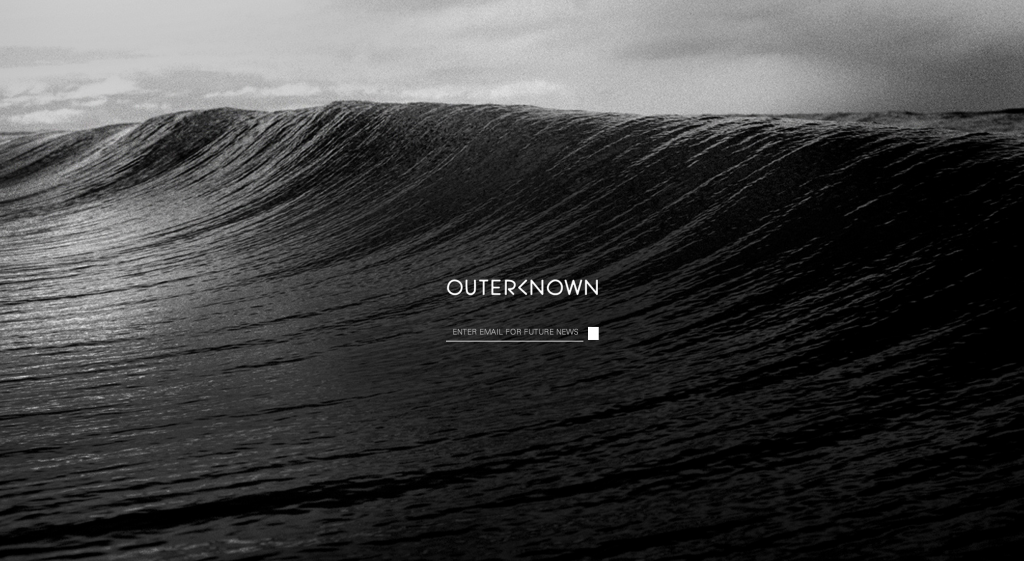 We've all known it was coming ever since Kelly Slater left Quiksilver after almost two and half decades of beloved sponsorship. What we now know is that the new brand to be launched by Slater will be called Outerknown. The website is already up, check out outerknown.com, and there is the 11-time World Surfing Champion staring out what looks like a window on a ship. The details are sparse but the website does reveal a little more about the ethos behind the new brand offering. We've had our ears to the ground for the last few days to try and pick up every fact and rumour floating around about Outerknown, so lets get into it.
Rounding Up What We Already Know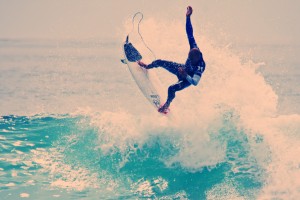 A floundering Quiksilver was no place for the most successful professional surfer to be, so Kelly Slater left in April this year and told everyone he was working on something new, a fresh brand in partnership with the Kering Group. These guys have their fingers in a lot of pies, from high fashion designer abets like Gucci to surf brands like Volcom and Electric. If you've been keeping an eye on Slater competing recently you may have noticed him sporting Volcom boardies in some of his heats.
John Moore On Board
Californian designer John Moore is going to be working with Kelly on the new Outerknown brand, which could end up being an awesome partnership. They collaborated once before on the VSTR project, which unfortunately touched a nerve with the guys at Quiksilver. They weren't overjoyed that they would be paying Slater while be promoted another brand on the side. Well, now the Quiksilver stickers are firmly off his board never to return, so over the last few months Outerknown has begun to take shape.
Launching Outerknown
Outerknown won't be associated with any of the Kering Groups other surf offerings, and for very good reason. As it says on the website, 'This is a Clean Slate' (obviously the guys involved are happy to drop a pun in there). The high performance, fins-free WCT aesthetic is nowhere to be seen on the Outerknown website, instead we have images of camping in the wilderness, empty waves, and a solitary house on stilts above the water. What does this tell us about Kelly's new brand? Not a hell of a lot really, but there is a short introduction description to help us decipher what Outerknown is all about.
What Outerknown Says About Itself
It talks about designers, producers, storytellers and performers working together, and in an entirely  new way. There is mention of sustainability and creating better products. There is talk of transparency in the manufacturing process, think fair trade and 'say no to sweat shops'. The description goes on to say how the brand will perpetually evolve and athletes will push the limits of what is believed possible. The general idea it gives out is that Outerknown be something entirely different to what we have right now. But to find out exactly what this is we'll be waiting for another year as products won't be launched until Fall 2015. Stay tuned for updates, and for a recent intimate interview with Slater (no mention of Outerknown though!) check out the video from Vice Sports below.